Results will be posted through out the entire weekend, Stay tuned....
Chryslers @ Carlisle July 9-11, 2010 SuperCar ShootOut event will take place on Friday at Quarter Aces Drag-o-way. Tune in for up to the moment pictures and results form Quarter Aces Drag-O-Way.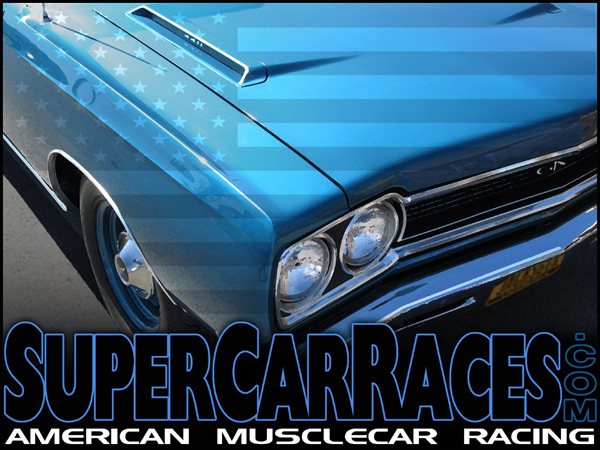 Details.
July 9 - 11, 2009 Carlisle SuperCar ShootOut Race Series, Chryslers @ Carlisle
July 9th Friday Afternoon / Night Racing at Quater Aces Drag-O-Way
July 10th Saturday Carlisle Fairgrounds SuperCar ShootOut Show & Shine, Section R156 (Close to the Subway building by gate 3.
ALL MAKE EVENT Open to Factory Appearing & Pure Stockers