I would like to take the time to thank Ralph for allowing me to play in the SUPERCARS sandbox. I've been fighting some gremlins for some time now,but I think I have a grip on things thanks to Bills expertice and tuning tips. After the frustrating 10.4's at E/town,than breaking the gas pedal after a new best 10.81 at Lebonon, Attco worked out rather well.Off the truck with the same street tune as LVR,the car went 9.63 @ 143,another new best.Changed the pulley and added some octane and went another new best of 9.54 @144. I'm still a tuna fish and maybe,,,,,,,,,,just maybe,,,,an 8 second timeslip is waiting for me next season.
Once again,thank you all for putting up with me and I hope you enjoyed the grub I brought!
Attachments: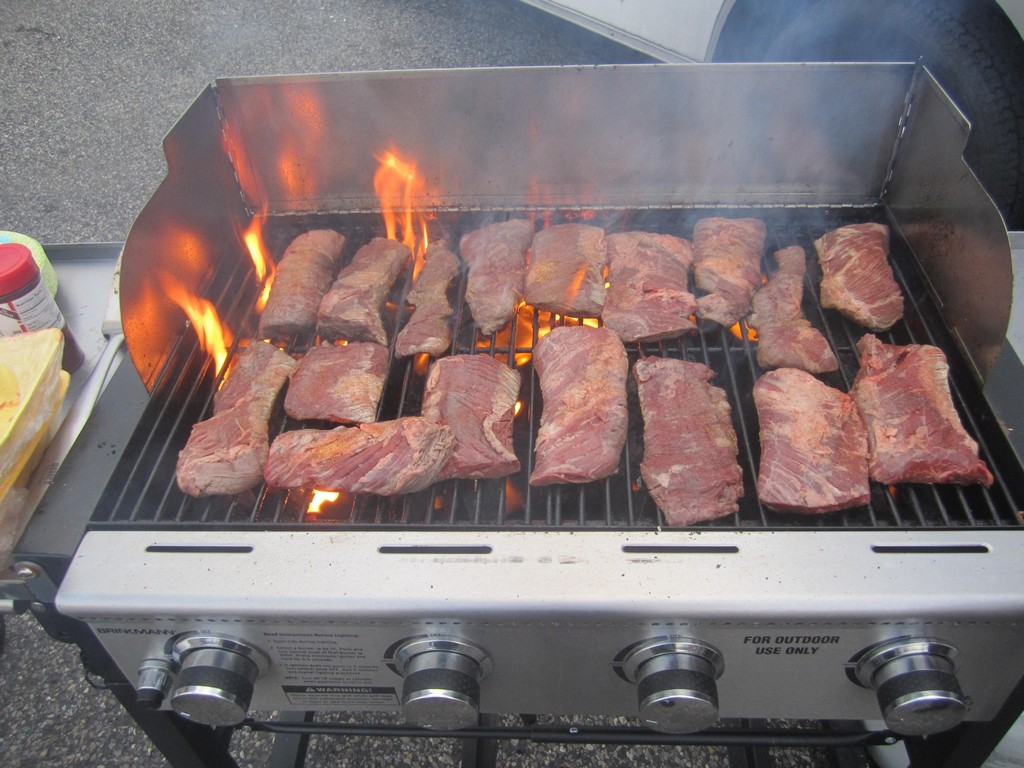 11.1.15 027.jpg [ 202.08 KiB | Viewed 1684 times ]

_________________
HEMI-ITIS HAS NO CURE,MY CONDITION IS FULLY BLOWN!!