After a long hiatus that included kids little league, installing a new deck in a ski boat, enjoying said ski boat and a few projects around the house I found an opportunity to jump back in.
Some stuff happened in the background. My short block is almost complete. Based on a 1970 010 4 bolt block I had it zero decked and bored .030 over. It features an eagle 3.75 stroke forging, eagle rods and some older speedpro -12cc forgings. ARP bolts and some GM windage tray studs.
The cam is a Mike Jones custom roller installed with a Cloyes chain and button. The heads are out getting cut to fine tune the chamber. The compression will be just north of 9.5 to make for a reliable pump gas combo. Some of the hardware is probably overkill for the power I will be making but I want something rock solid.
Attachment: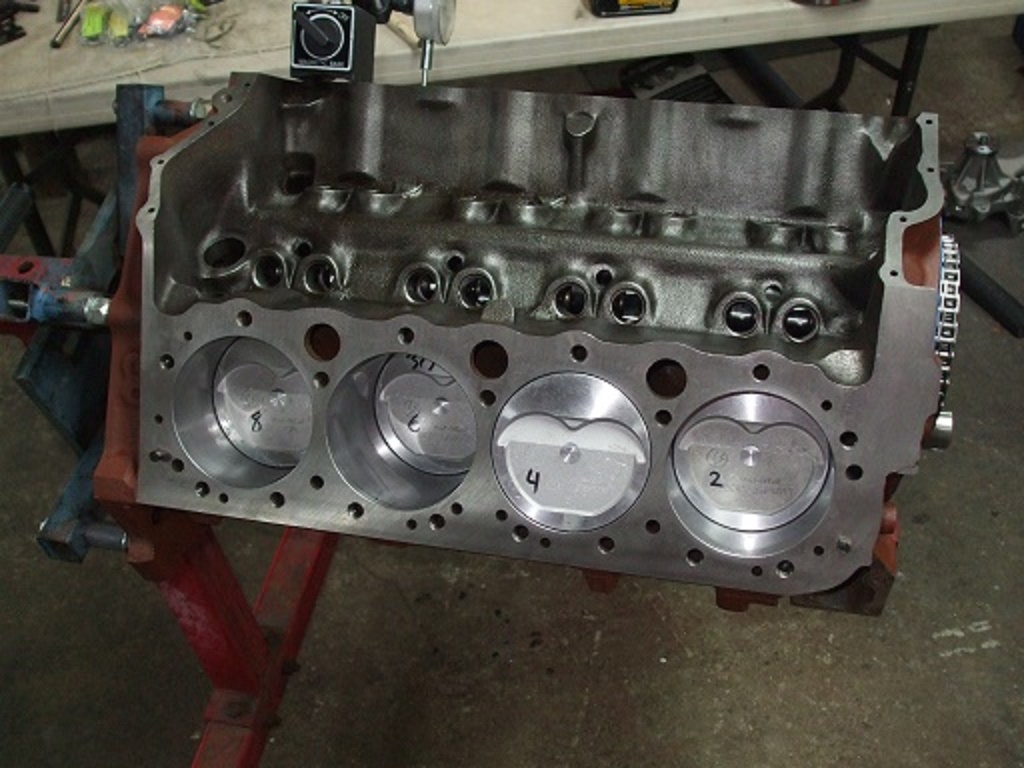 DSCF9689.JPG [ 215.07 KiB | Viewed 448 times ]
Attachment: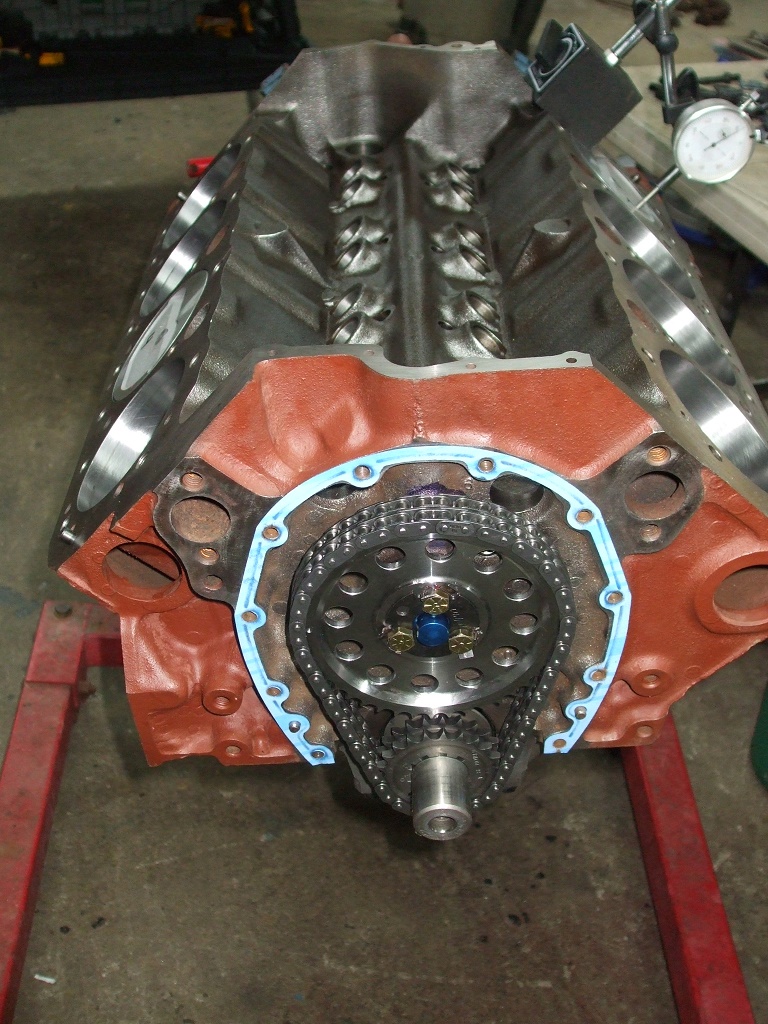 DSCF9690.JPG [ 351.68 KiB | Viewed 448 times ]
Attachment: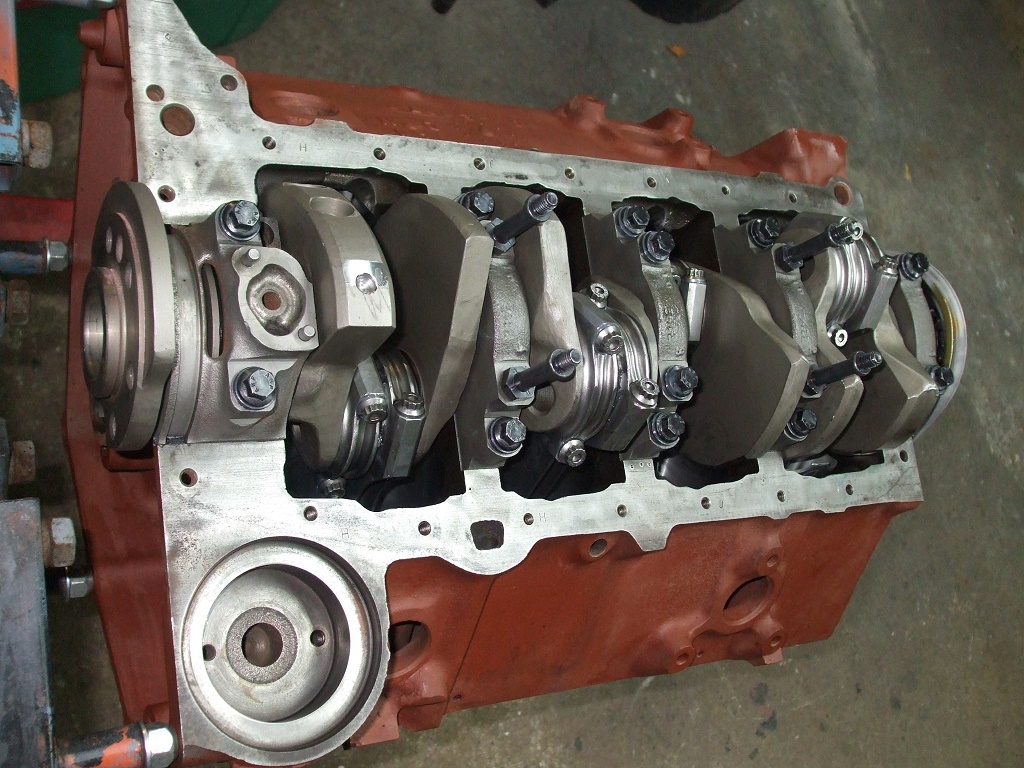 DSCF9691.JPG [ 334.43 KiB | Viewed 448 times ]