April 7 & 8, 2018 Atco Dragway Atco, NJ

.

SuperCar ShootOut Series presents, The 12th Annual Ice Breaker!

You asked for it and SuperCars delivered the coolest stickiest track in the Spring, Atco Dragway in Atco, New Jersey.





Open to all Factory Appearing, Factory Stock and Pure Stock.



Qualifying in the morning then we break into a Quick Eight Ladder (Sportsman ladder formed by qualifying order w/ consolation race) and 2 out of 3 Match Races

each day

.


Cost is around $40.00 each day for a full day of racing. Air temps in New Jersey will be ideal this time of the year.


Trophy and Prizes awarded by the SuperCar Series.

Start the 2018 season by resetting your personal best record or come and set the record for all to shoot.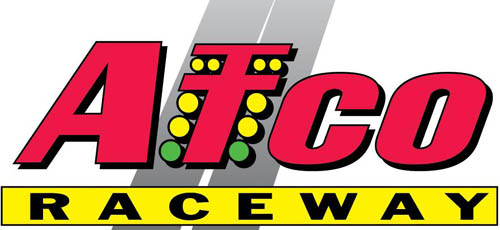 This is the only place to race in April.



http://www.SuperCarRaces.com


A Roll Call tread will be started in the Registered Users Area.